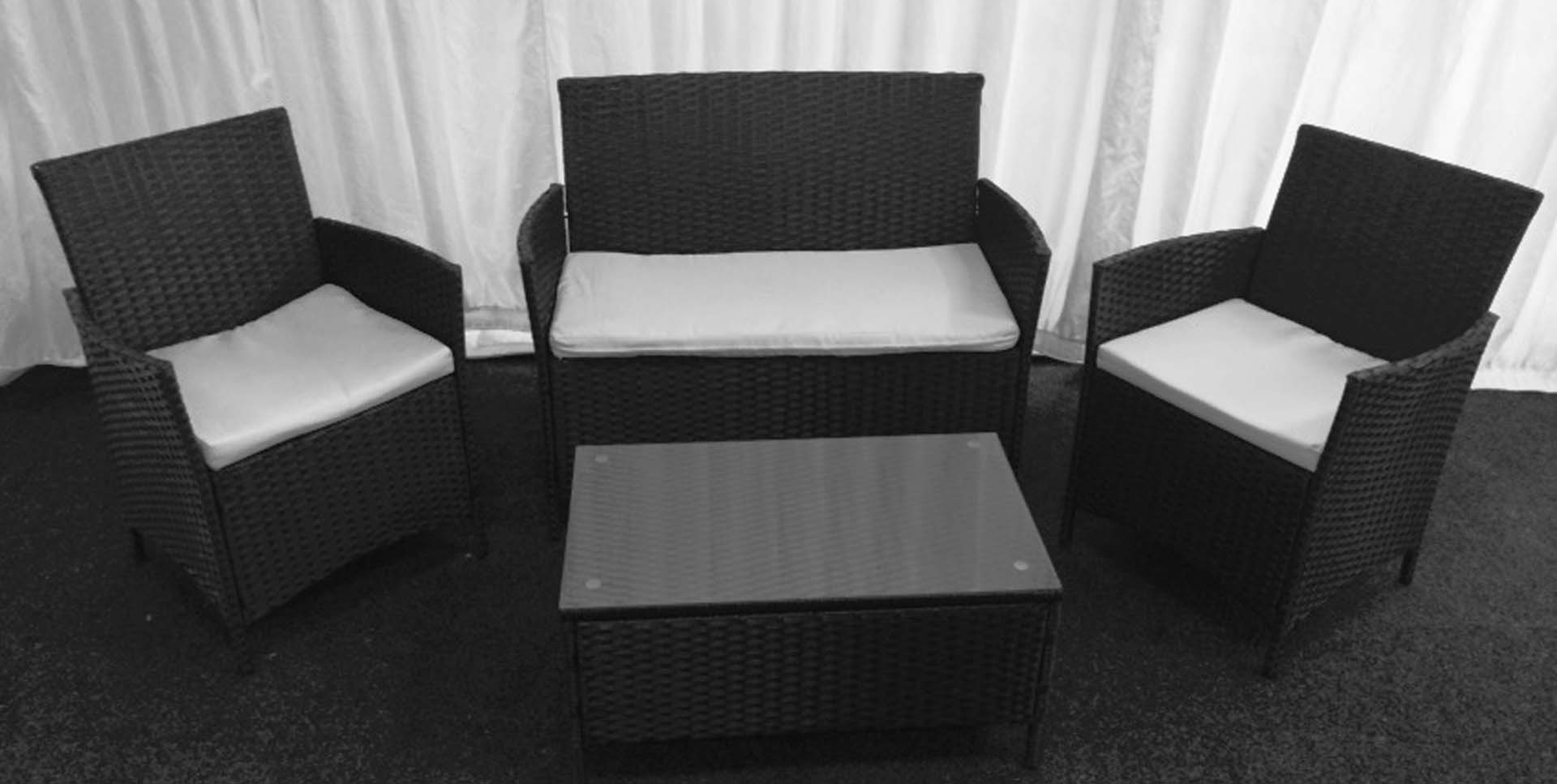 Southern Furniture Hire is the specialist in providing informal furniture hire for all types of events. This includes sofas, poseur tables and stools, coffee tables, rattan furniture, benches, rustic style furniture, garden and outdoor furniture. You will be surprized at just how far our range extends.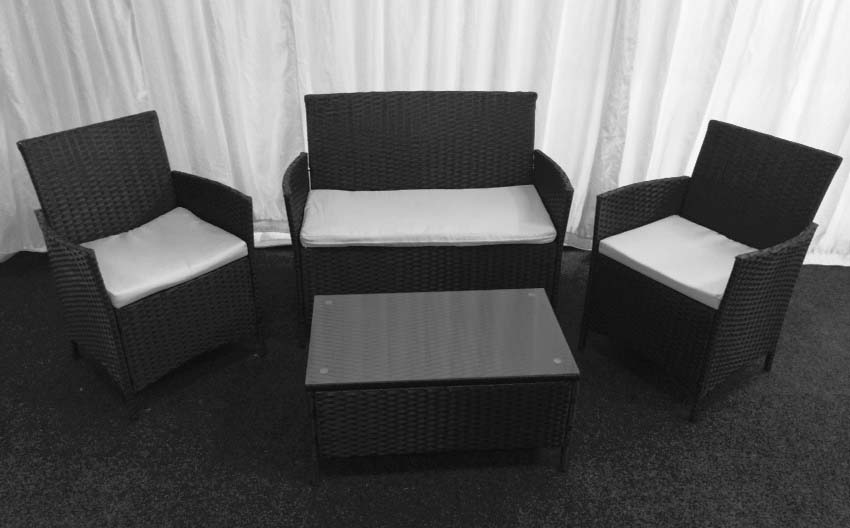 Our experienced team can advise on how best to furnish VIP areas, chill-out areas, outdoor areas, exhibition and trade events, party and wedding venues. If you have a specific type of effect or theme in mind for your event, please let us know and we will recommend the perfect furniture for you!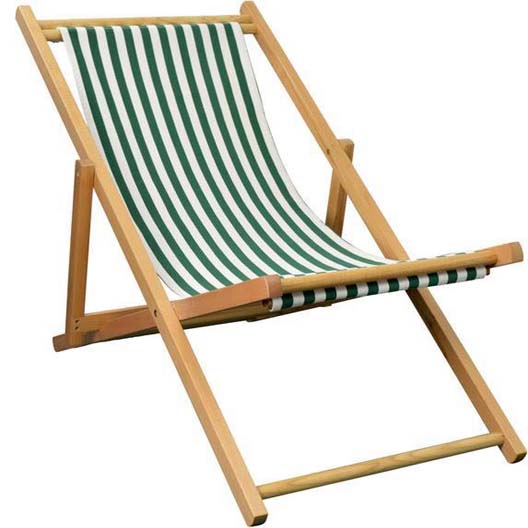 From more basic aluminium furniture to fantastic mirrored tables and plush sofas, wooden furniture and cushion range is particularly popular for summer outdoor events and functions, with the addition of table cloths and dining cutlery they look fantastic. Get in touch so we can recommend and share ideas.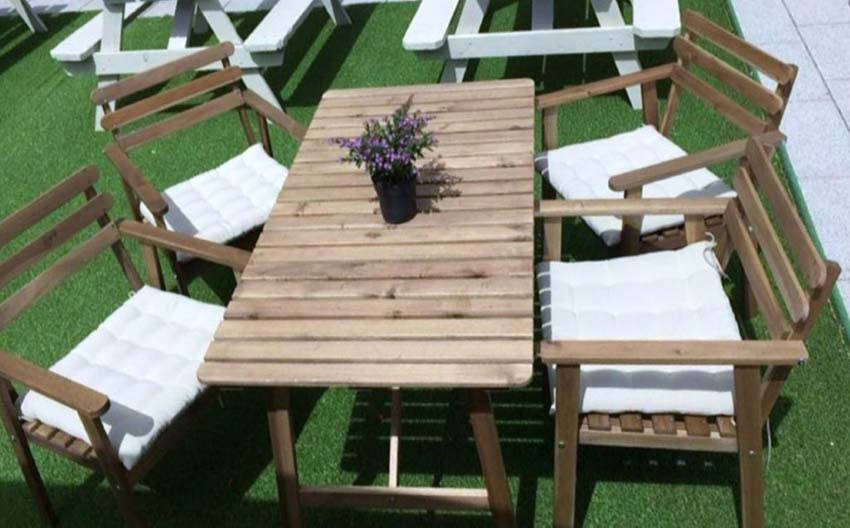 Need Help with your Enquiry?
Get in touch with us or alternatively use the call back form on the right and we will get back to you.
t

: 01202 509609